Welcome to 343industries.com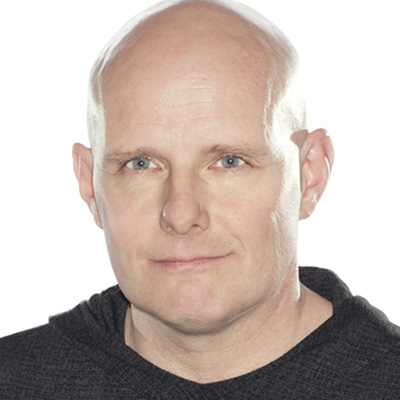 By Frank O'Connor -
Welcome to the brand-new 343 Industries website – the home for news and events that relate to the nuts and bolts of our studio, rather than the game-focused content featured at HaloWaypoint.com, although occasionally those streams will cross. Here at 343Industries.com, you'll be able to get insight into who we are…our people, our studio culture, and our shared passion for the Halo universe. We'll share updates on studio-specific news, such as partnerships, key learnings around our tools and tech, and our available job openings. But if you're looking for the latest multiplayer playlist update, your game history and other game-specific content, Halo Waypoint will remain the best destination for that info. 
343 Industries is based in Redmond, Washington; a beautiful and burgeoning parent of the Pacific Northwest. Our studio was founded in 2007, by Xbox and gaming veteran, Bonnie Ross, to be the stewards of the beloved video game series and take up the mantle for generations to come. Since then, Halo has grown into a true transmedia franchise, encompassing everything from video games and best-selling novels, to filmed television, esports, and apparel. As part of Microsoft Studios, we're also dedicated to making the most of, and contributing directly to, Microsoft's gaming and tech platforms to drive the depth and fidelity of all Halo experiences on Xbox, PC and beyond.
We are a vibrant, imaginative and inclusive group of professionals – artists, engineers, musicians, producers and more – all dedicated to bringing the most compelling entertainment to fans of the Halo universe. A major focus for this site is to help us grow the 343 family – to be the one-stop shop for job postings at 343 Industries. Earlier today, we revealed our new Slipspace Engine, as well as the first details of our next landmark game, Halo Infinite. The Slipspace Engine is designed to take Halo gaming into the next decade, and we're truly excited about what we're building with Halo Infinite. We're always searching for the best talent to build breakthrough entertainment, so be sure to check out our open positions and join us on this journey.