The Strength Diversity Brings to the Halo Universe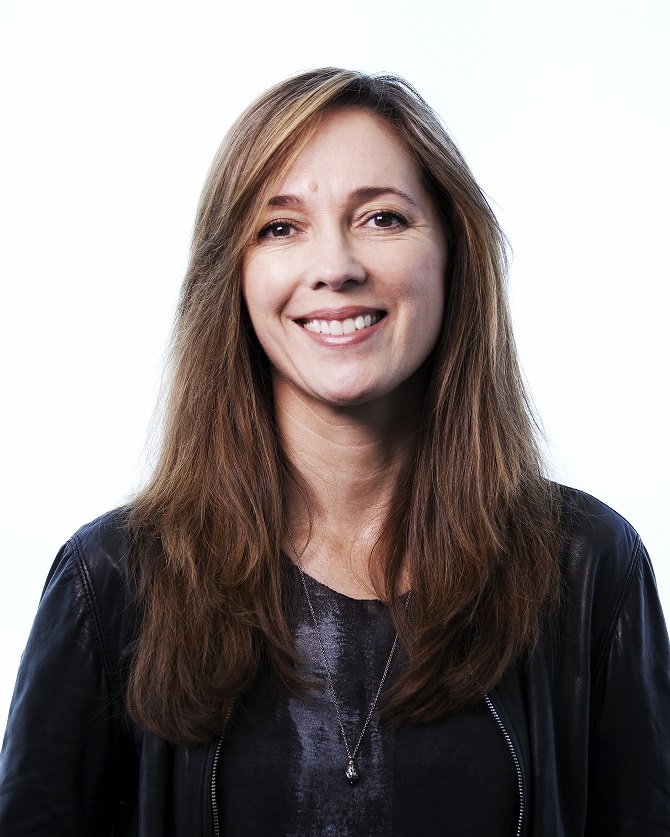 By Bonnie Ross -
Happy International Women's Day!
Halo is a game that has always celebrated the strength, courage, wisdom and heroism of the characters in our universe. That is most certainly true of our female characters…from the intimidating abilities of Spartans Linda and Kelly – whose story of triumph over adversity was celebrated in the pages of the Fall of Reach and Halo 5: Guardians – to the two smartest women in the Halo universe…the inimitable Cortana, a state of the art Artificial Intelligence, and her creator, the complex and brilliant Dr. Catherine Halsey.  You won't be surprised then, to discover that the strong women who stand between Earth and Covenant invasion, have equally brave and brilliant counterparts and creators behind the scenes as well. 
Video games have, like many arts and industries, have had a mixed history with female representation, both on-screen and in the boardrooms, backrooms and laboratories that create them. I'm so proud of the talented women and men at 343 who create this universe. On International Women's Day I wanted to do a special callout to the amazing women at 343 who contribute so much, each and every day, to bring amazing Halo experiences to our fans. They are diverse group of talent – including artists, developers, producers, designers, audio engineers, community managers, writers, testers, marketers and more. Thank you for everything you do for Halo and 343 Industries.
Diversity of thought and perspective is important in every industry, but I think especially important in entertainment. We want to make games that look like who we are as a society and who we want to be in the future – a passionate group of adventurers, inventors, and heroes, focused on being the best and brightest, regardless of gender, color, age, or origin…or any other surface level characteristic that we think might define us. What we want for our heroes and hires is what's most important about diversity – it's not chromosomes or color – it's the ability, power and perspective that comes from who you really are.
I truly believe that if you see it, you can be it. Celebrating the women of 343 as the role models they are, we can hopefully inspire others to follow their dreams so they can also build something amazing. Halo is a universe worthy of our devotion, and it is an honor to work alongside the women and men at 343 who devote themselves to our Halo family.   
 Happy International Women's Day…from the women and men of Halo.