Limbitless Solutions To Unveil New Halo-themed Prosthetic Sleeve at MegaCon Orlando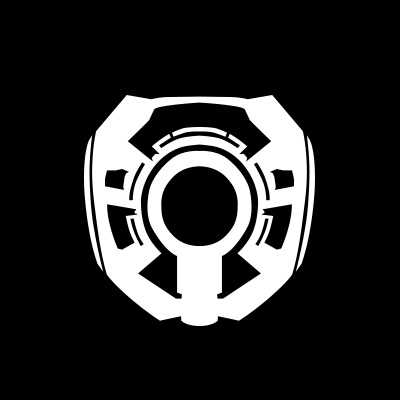 By 343 Industries -
During MegaCon Orlando, Limbitless Solutions, in collaboration with 343 Industries, will unveil a new prosthetic sleeve themed around the wildly popular Halo video game franchise.
343 Industries, developer of the blockbuster Halo series of video games, and Limbitless Solutions partnered to design a sleeve inspired by the Arbiter, a prominent alien leader from the Halo universe. Introduced in Halo 2, the Arbiter is an honorable Elite warrior who joins the Master Chief to destroy the Covenant after learning the truth about the Halo rings.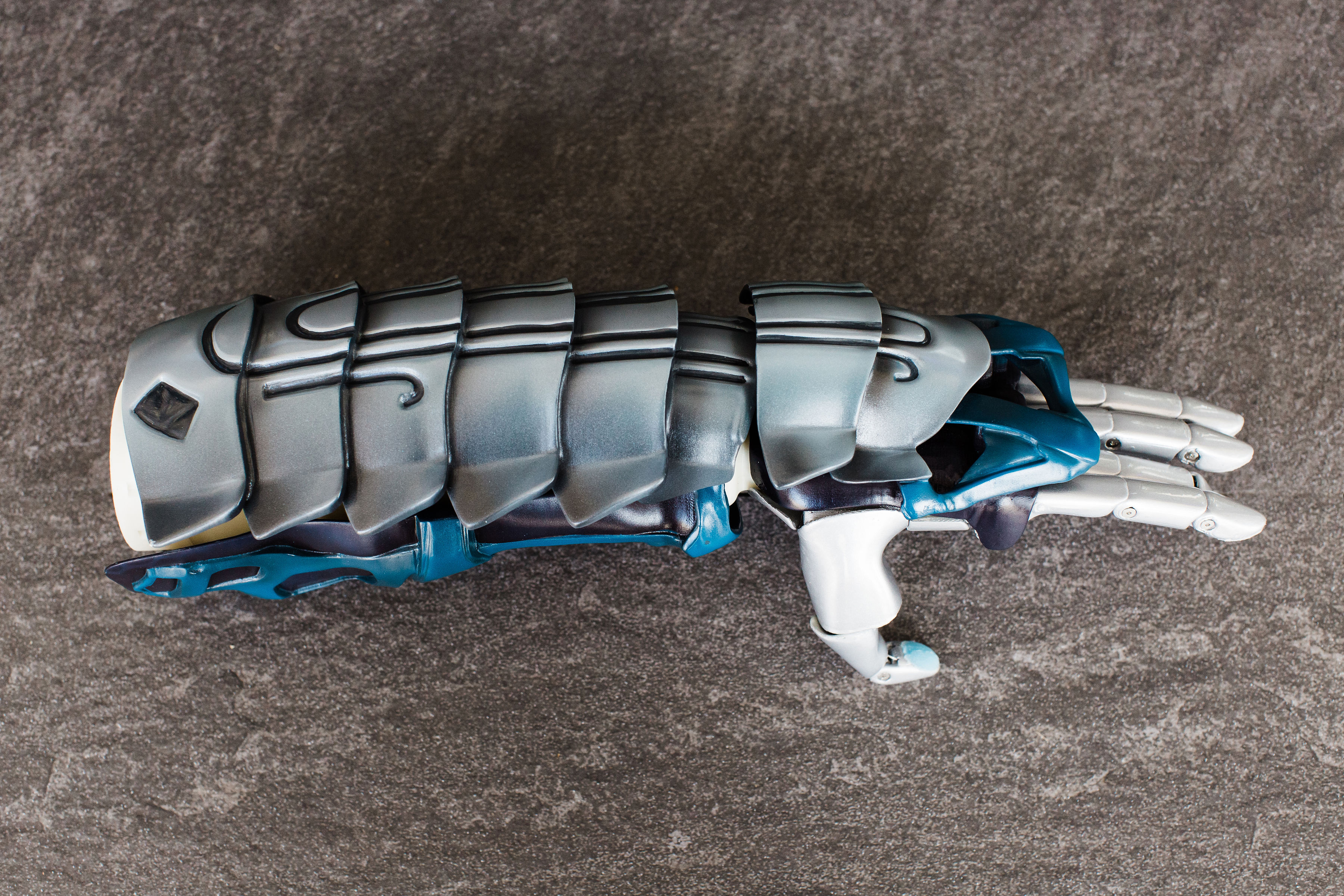 The creativity and perseverance of the game's characters is a good match for the spirit which inspired the founders of Limbitless Solutions. The non-profit group creates prosthetics arms and provides them to children at no cost. The founders are passionate about empowering confidence in the lives of children living with limb difference by tapping into accessibility technology and demonstrating that their futures have no limits.
For the Limbitless Solutions' Bionic Kids, the themed sleeves are interchangeable and allow children to display a wider range of expressions. The customizable armor allows the children to bring their own flair, while still showing off the honor and strength of the Arbiter.
"Working with the team at 343 has been amazing. The history and adventure contained within their universe is fascinating," said Dominique Courbin, the director of production for Limbitless Solutions and one of its co-founders. "To me, the Arbiter represents an inspiring and complex character that our kids will be able to relate to and say, 'I, too, will take the road less traveled.'"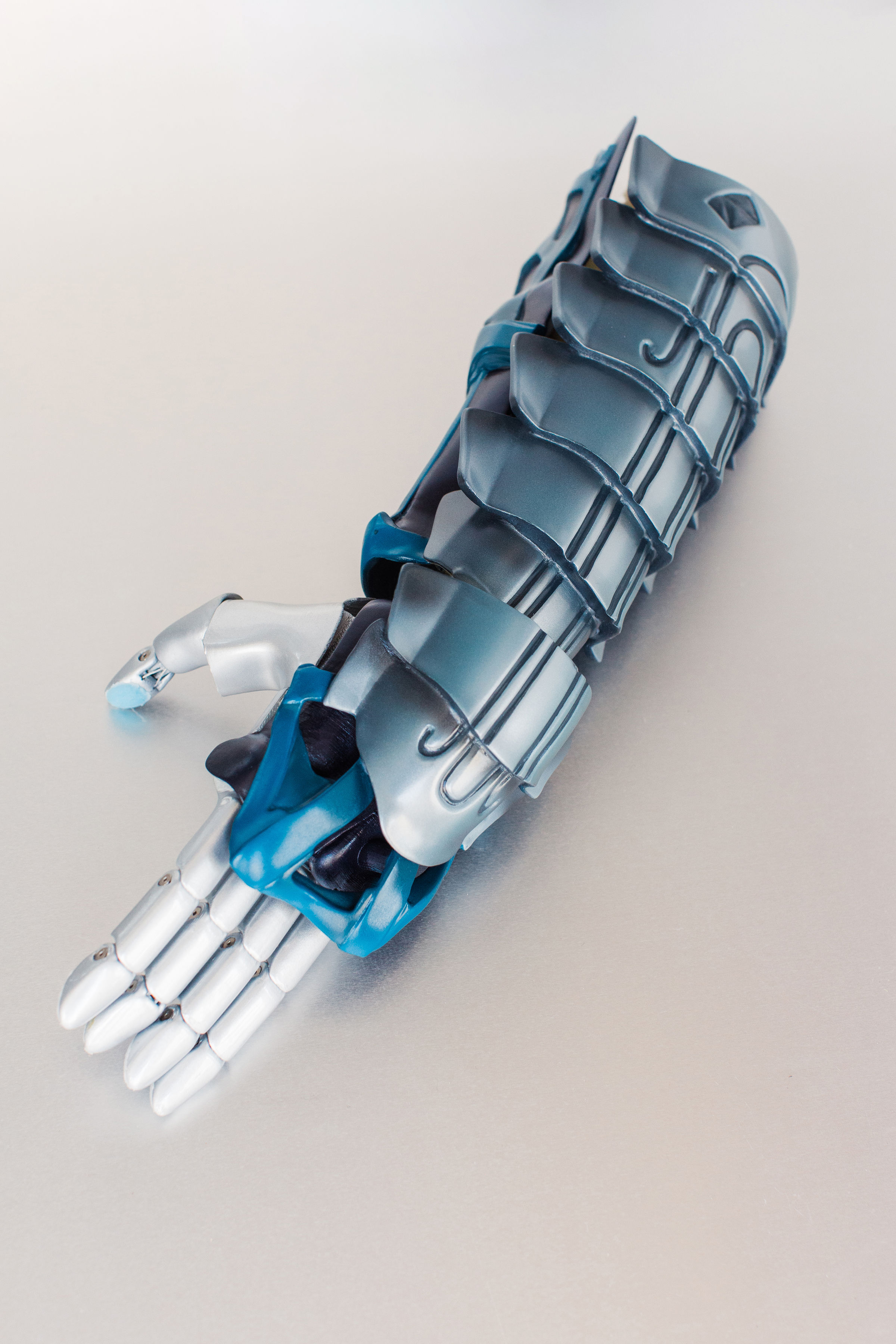 From May 16-20, Megacon Orlando attendees can stop by the booths between the North and South halls at the Orange County Convention Center to see the Arbiter sleeve and talk to representatives from Limbitless Solutions about its own origin story and why inclusivity is important in gaming.
"Here at 343 Industries we create a lot of cool stuff in the service of the game's universe and fiction - and we try to do as much as we can to try and give back to a community that has consistently awed us with displays of strength, courage and fortitude," 343 Industries' Franchise Creative Director Frank O'Connor said. "But it's rare that we ever have the chance to work on something so intrinsically core to our game's message of heroism, tenacity and adventure in ways that can directly and literally lend a helping hand to our fans. The folks at Limbitless have done incredible things already, and we're proud to be just a small part of their story - and the stories of the people they've reached with their invention, effort and heart."
Learn more about Limbitless Solutions. Learn more about 343 Industries.