343 Industries 2019 Veterans Day Recap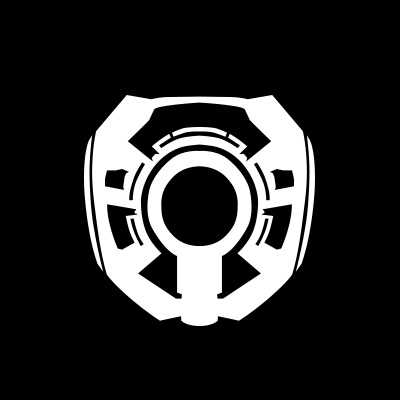 By 343 Industries -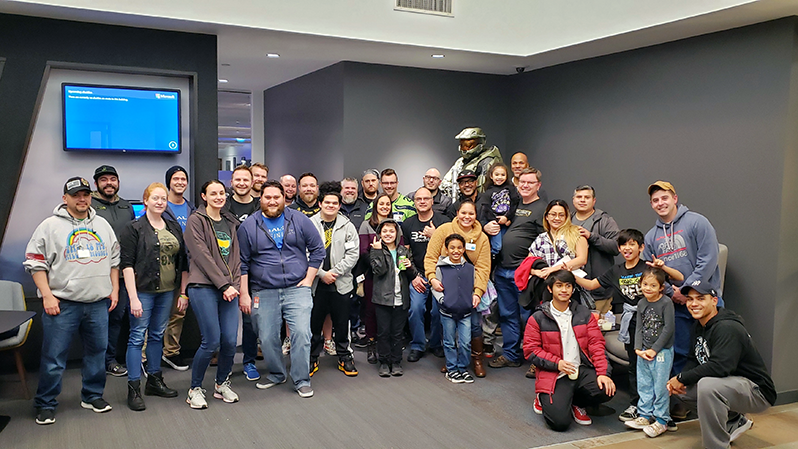 343 Industries, in partnership with OSD had the honor of hosting local veterans (along with their friends & family) here at our studios in Redmond for an evening of gaming and comradery. With Halo being a sci-fi military first person shooter, we often lean on veterans and active duty military service members to help provide us with their knowledge and experiences in an effort to make a more engaging universe. Our studio is also home to several developers that serve, or have served, within a variety of military service branches. So it goes without saying, we have a lot to be thankful for when it comes to the men and women of the armed forces.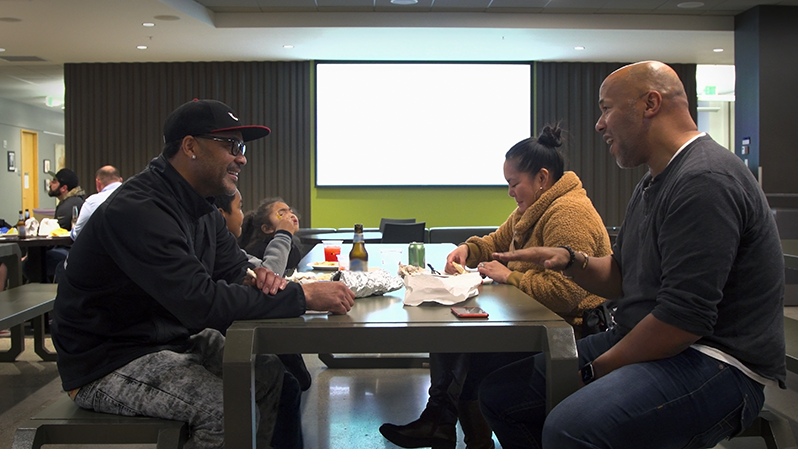 Each year we do our best to provide opportunities that help give back to this community, and after a heartfelt welcome by our very own Pierre Hintze (343's Head of Publishing) the evening commenced with plenty of cheer and laughter as everyone had the chance to explore the Halo museum, pew pew on Fireteam Raven, and form squads to throw down on some Halo: Reach firefight and multiplayer. Throughout the night it was incredible to hear just how passionate veterans were about making an impact within their communities and beyond. For some, transition into civilian life can be both challenging and a bit jarring, so it's genuinely moving to see the dedication of those who went through similar obstacles make it a point to instill hope and provide support to those still facing those hardships. Their efforts and bond are inspiring for what we look to achieve here as a studio of hundreds of developers that need to come together to support each other through all facets of game development.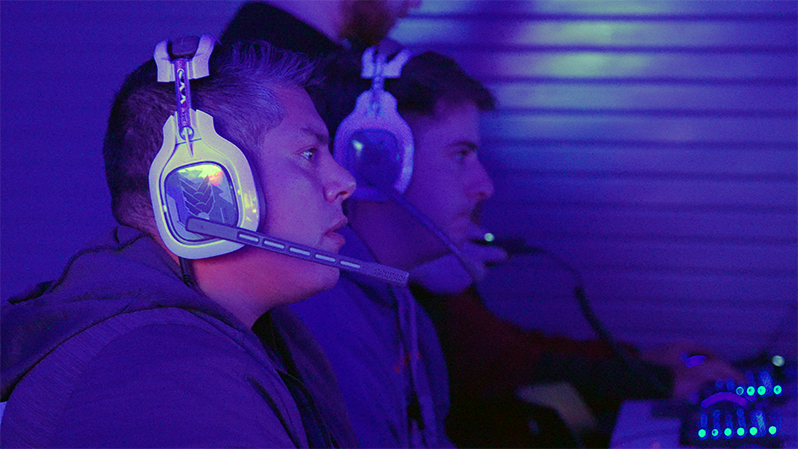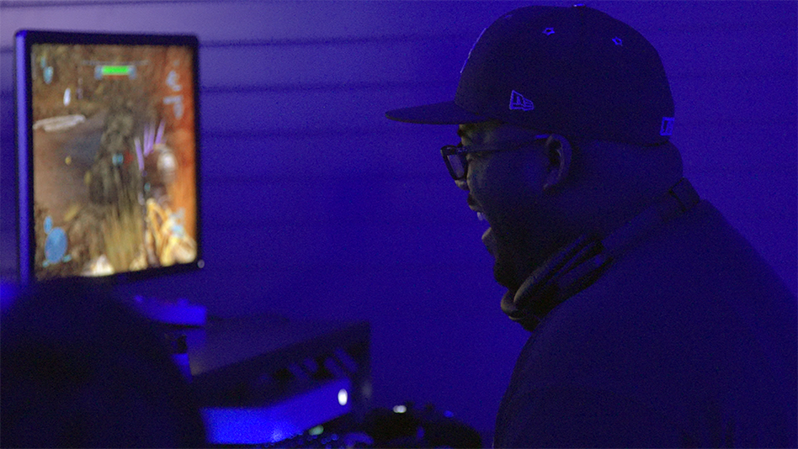 As the evening came to a close, members of 343 passed along a special and unique challenge coin to each service member as a way of acknowledging and recognizing the sacrifices they have made and continue to make for their families, friends, communities, and for all. While Veterans Day helps to provide awareness, it doesn't begin or end there. Efforts across the globe from organizations such as OSD and many others help to provide veterans with what they need and the support they deserve. From all of us here at 343 Industries, we thank you for your service.
"Our duty, as soldiers, is to protect humanity... whatever the cost." – The Master Chief, Spartan 117